There are a lot of host agencies out there, and we know you want the best one for you.
Here is why joining our TEAM is the right answer:
T
Technology
We have reviewed and invested in all of the best solutions to help you run your business, and automate the things you don't have time for.
E
Experience
Our team has over 40 years of combined experience in the travel industry. We have great relationships with suppliers and industry partners, and we know how to support you.
A
Administration
We are here to support you and your business. From bi-weekly checks to customer support issues, our TEAM community is here to help.
M
Marketing
Many hosts say they market for you, but we really mean it. We provide monthly newsletters, social media scheduling, and brand-sponsored lead generation marketing to help you build, grow, and develop your customer base.
We provide you with all the right tools for social media and for communicating with your customers.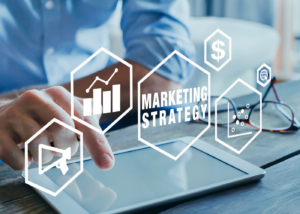 We have countless benefits for our members, including TIMA Link Subscription, TIMA Connect, Tres CRM access, and Marketing benefits. We offer real-time support and hands-on training webinars with the industry's best leaders—personalized onboarding when you join the TEAM.

Who Are We?
When it comes to the travel industry, we have the experience, knowledge, and vision of the future. We are confident that we know what travel advisors want and need. We want to change the way of the future and guide you into a better tomorrow. TEAM will not only teach new travel advisors through the industry with marketing to grow their database and reach a new audience. As well as help those experienced advisors who want to grow and expand their agency into something bigger than they could have imagined. This industry will forever change, and we are here to help you navigate toward a brighter future.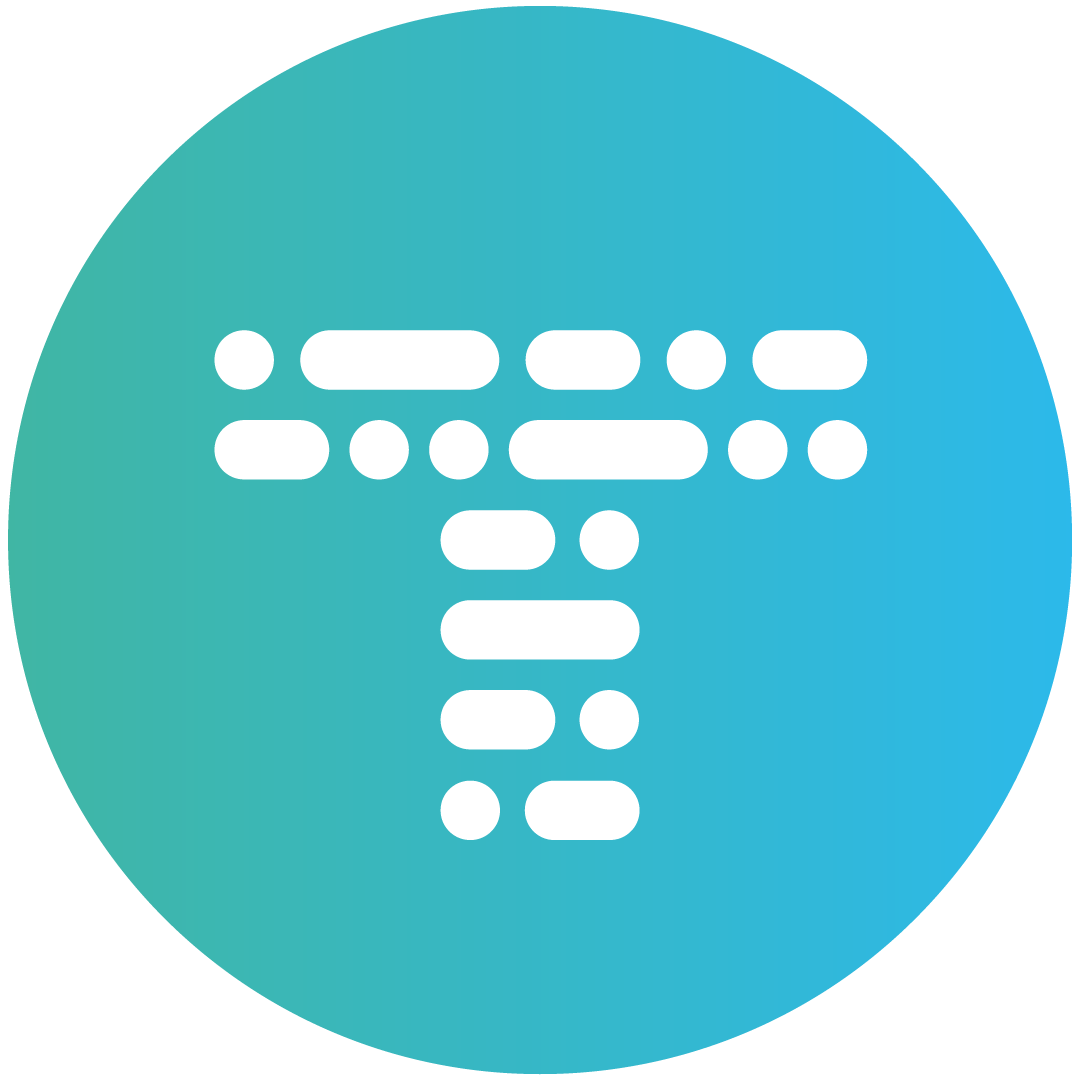 TIMA | Travel Industry Marketing Agency
TIMA is the first travel industry organization dedicated to, and driven by, marketing. We are on a mission to provide the process, products, tools, and support travel professionals need to attract leads and sell more travel.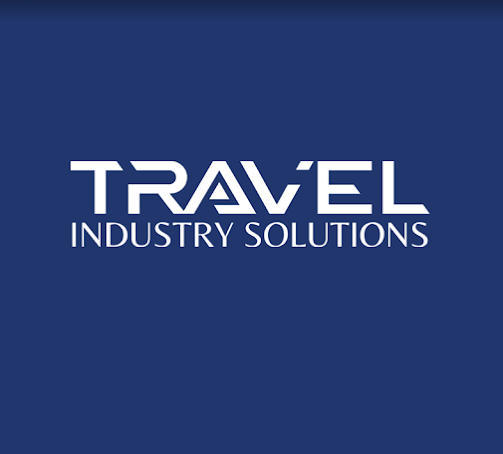 Travel Industry Solutions
TIS helps travel advisors shine + rise + deliver to attract ideal clients, follow a profitable agency model built on no BS processes, and build authority, so they can convert clients into invested partners who refer them again and again.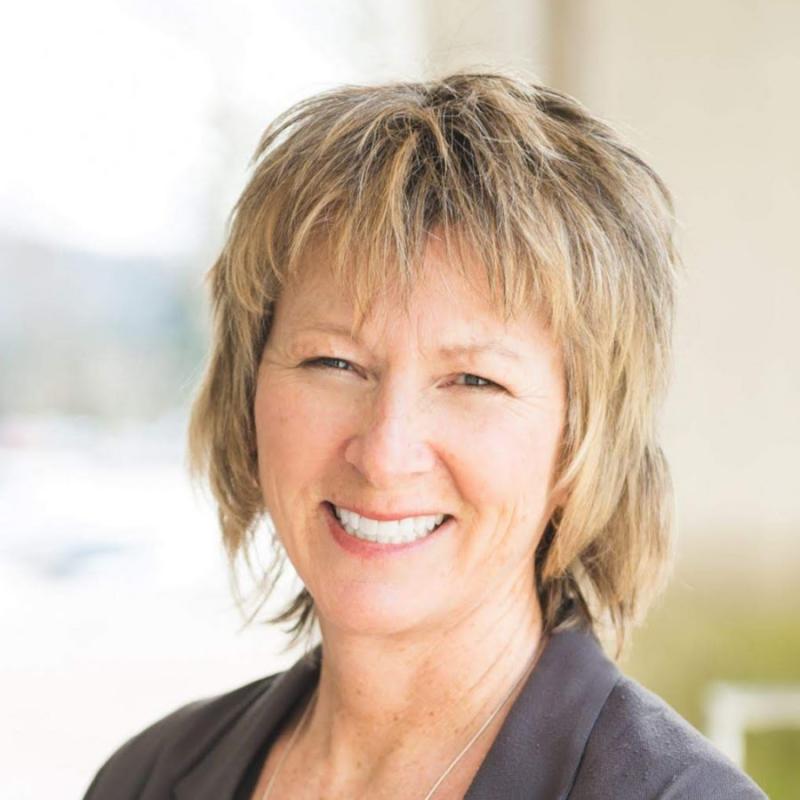 Mary Charleson
Mary Charleson is a marketing speaker, educator and strategist. She is the author of fiveminutemarketing.com blog and weekly newsletter, featuring marketing tips for the time starved entrepreneur.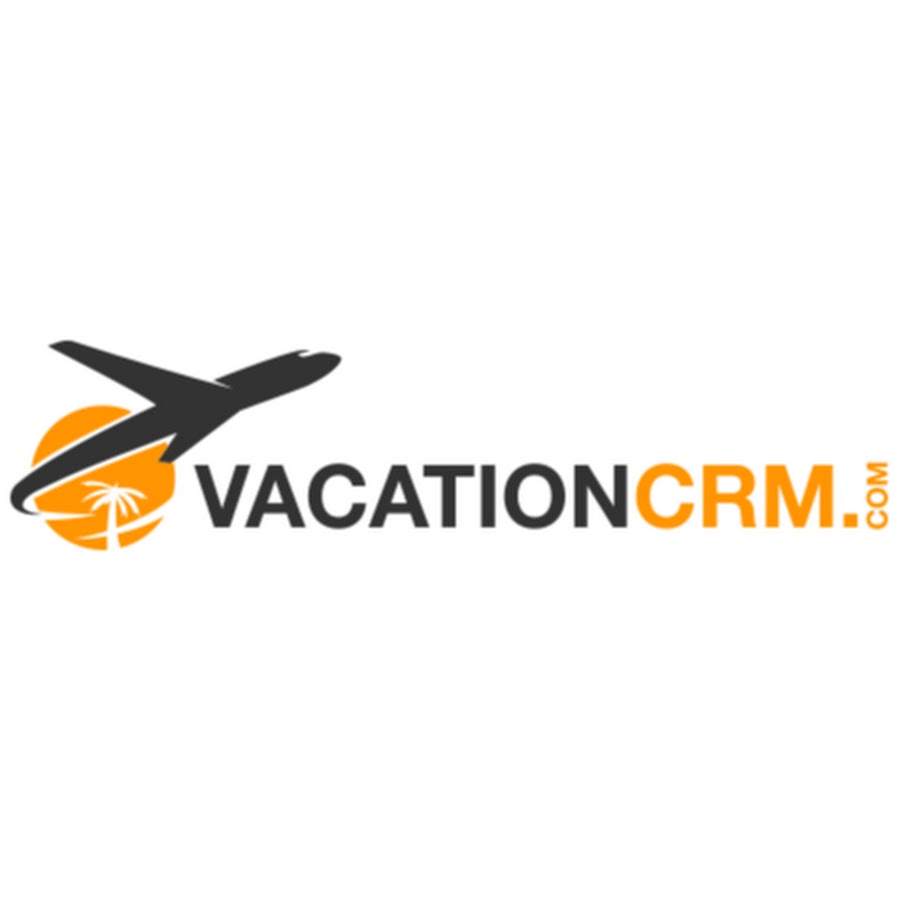 Vacation CRM
VacationCRM offers multiple tools including pre-built reservation and payment forms, supplier integration, automated emails, and more.